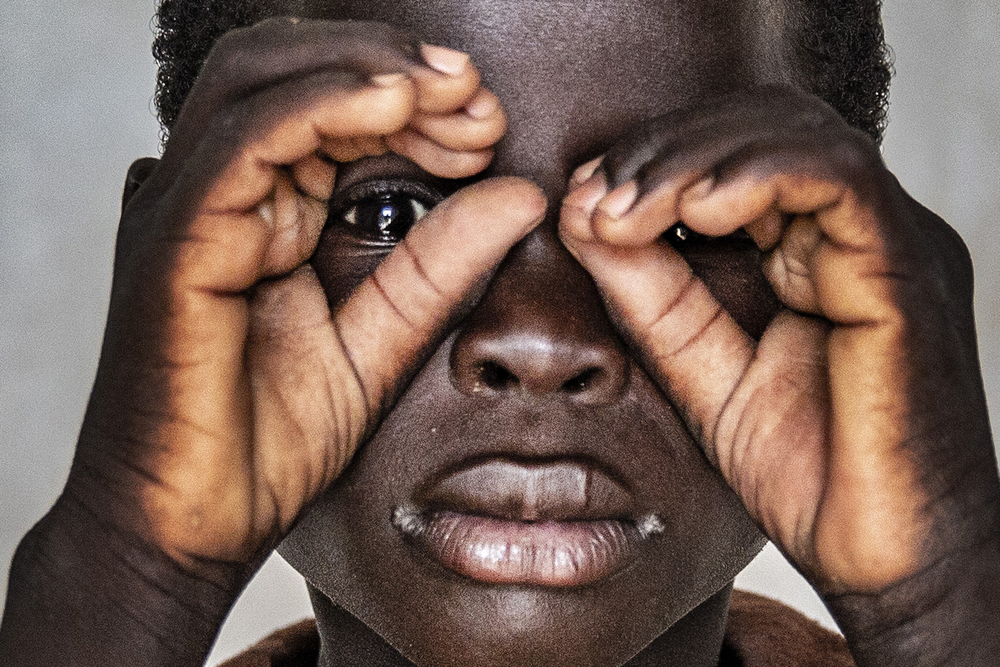 Médecins Sans Frontières/ Doctors Without Borders (MSF) was founded in 1971 by a group of French doctors and journalists with a desire to provide lifesaving medical care where the need is greatest and at the same time bear witness to the suffering of vulnerable people. 
Across five decades of conflict, crisis and disasters, MSF has been providing vital healthcare to vulnerable people all around the world. Today, MSF annually treats up to 10 million patients in over 70 countries, providing impartial medical care regardless of the patients' ethnic background, gender, religion, or political beliefs.
To mark the 50-year anniversary of MSF, we invite you to attend one of our photo exhibitions featuring the work you support and the patients we serve. Featuring photographs from award-winning Australian photojournalists, the exhibitions will provide an exclusive, behind-the-scenes insight into our medical humanitarian projects over the last 50 years.