COVID-19 lockdowns leave women and girls unable to access sexual and reproductive health services
A consortium of non-governmental organisations (NGOs) and academic institutes that advocate for universal access to sexual and reproductive health services are calling on the Australian Government to prioritise the needs of women and girls in Australia's global response to COVID-19 in order to mitigate the detrimental effects the pandemic is having on their sexual and reproductive health and rights.  
The group, including Médecins Sans Frontières Australia, expressed concerns that women and girls across the globe are struggling to access critical sexual and reproductive health care, citing evidence that COVID-19 lockdowns are on track to cause millions of unplanned pregnancies. In the Pacific, fear of the impact of COVID-19 on already fragile health systems has impacted on service delivery, with some organisations no longer travelling to rural and remote areas and other service delivery points reducing operating hours or closing altogether. Most group training on sexual health and reproductive rights have been cancelled as the result of physical distancing measures. 
A recent UNFPA report makes the grim assessment that even a six-month lockdown could mean 47 million girls and women globally cannot access contraception and 7 million will become pregnant. The agency estimates that for every three months the lockdown continues, 2 million more will be unable to use contraceptives due to supply chain disruptions.  
"We are facing a very serious public health emergency," Consortium Co-Chair Nate Henderson of Family Planning NSW said. "There is clear evidence that reduced access to contraception, safe abortion and post-abortion care, testing and treatment for HIV and sexually transmitted infections, as well as maternal health services will result in increased pregnancies, sexually transmissible infections and complications (including death) from unsafe abortions and childbirth."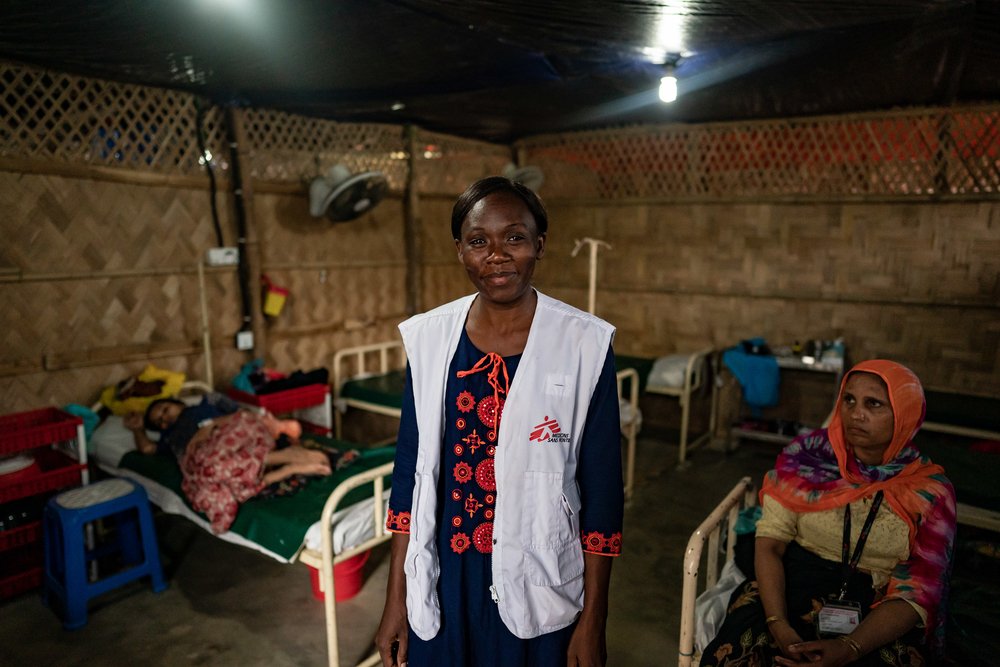 A joint statement issued by the Consortium today sets out the following priorities to ensure that Australia's global response to the COVID-19 pandemic meets the critical needs of all women and girls: 
Recognise and respond to the gendered impacts of the pandemic and the increased risk to women and girls from gender-based violence and other harmful practices.
Improve the supply of contraceptives and menstrual health products which are being impacted by the strain and disruption on global supply chains.
Increase flexibility in delivering sexual and reproductive health services during lockdown, using innovative health delivery models such as task-sharing, telehealth and pharmacy distribution.
Support sexual and reproductive health workers and clinics to continue delivering services safely with access to personal protective equipment as well as training on how to refer, test or diagnose COVID-19. 
Consortium Co-Chair Kelly Durrant of Marie Stopes International added: "Sexual and reproductive health and rights (SRHR) is a critical component of our global health response and must be deemed as essential amidst the COVID-19 pandemic. Ensuring that sexual and reproductive health services remain accessible for all to meet the needs of women, girls and marginalised populations is vitally important. This will save lives, improve health and wellbeing, and support community resilience to recover." 
Unsafe abortion: a forgotten emergency
The world has made significant progress on four of the five leading causes of maternal mortality. But unsafe abortion—the only almost completely preventable cause—has been largely forgotten.
READ OUR SPECIAL REPORT ABOUT UNSAFE ABORTION