The daily struggle for survival in the DRC
The Democratic of Congo (DRC) is facing the largest Ebola outbreak ever recorded in the country. Eight months since the beginning of the outbreak, the epidemic is still not under control, and Ebola treatment centres have become the target of attacks. Yet the needs go well beyond Ebola. People in DRC have been struggling for decades with recurring emergency health needs stemming from violence, displacement and continuous obstacles to accessing healthcare – and there is insufficient response from the international community.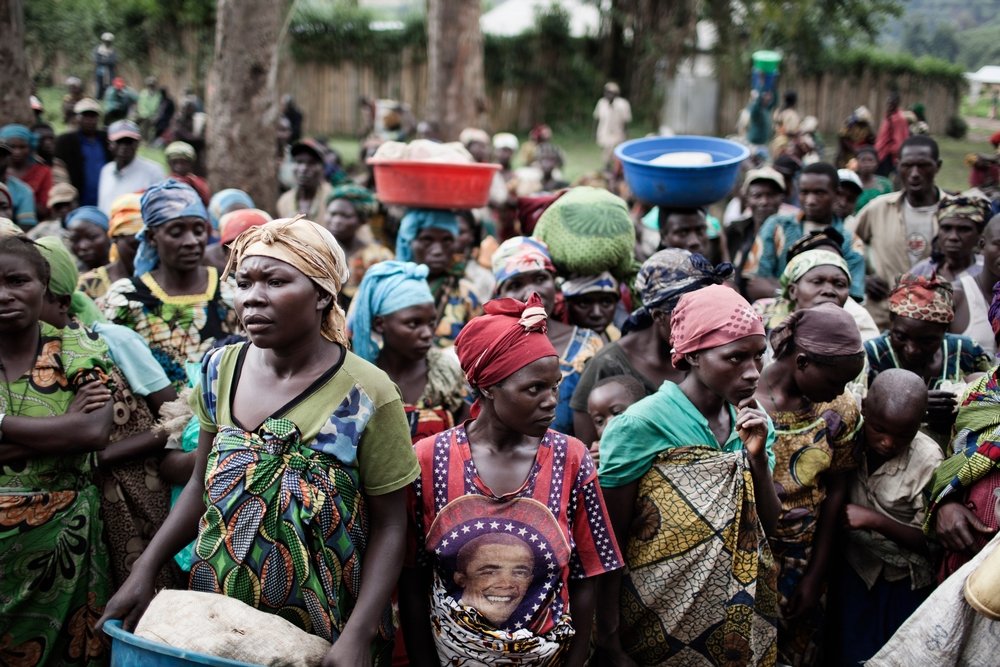 Every day, our teams in Eastern DRC witness the dramatic effect of violence and insecurity on the people. Each time there is an outbreak of violence, people flee to safer areas. This happens so regularly, that we observe a cycle of displacement: one day people find themselves displaced, only to become the ones to host displaced populations themselves the next day. Over and over again.
Everyone is affected - men, women and children. Many may find themselves displaced for longer periods for others they move back and forth between nominally safe areas. For some it means moving away from their homes forever. What makes it complicated is that at times there is nowhere safe to run to. And for many, abandoning their fields – the only source of livelihood – is not an option, so people are forced stay as close to home despite the danger.
"We suffer a lot, when we have to flee to the forest. Last time we had to leave our homes and lived in the bush, some of us died." 
Heartbreakingly, we hear many stories of parents who have not seen their children since they were last forced out of their homes by violence. Many were working on the land when they heard gunshots. They tell us they had no choice but to flee for their lives, not having time to find their children.
The direct impact of the fighting combined with the pervasive violence leaves already vulnerable men, women and children even further at risk. Having to leave your house because you are told fighting will soon hit your village, means you have to pick up what you can and leave as fast as you can. People have no choice but to seek shelter in the forest or bush, which means they are left completely exposed to the elements, with no mosquito nets, no cooking equipment to prepare food and no access to clean drinking water – further increased the risk of malaria and waterborne diseases.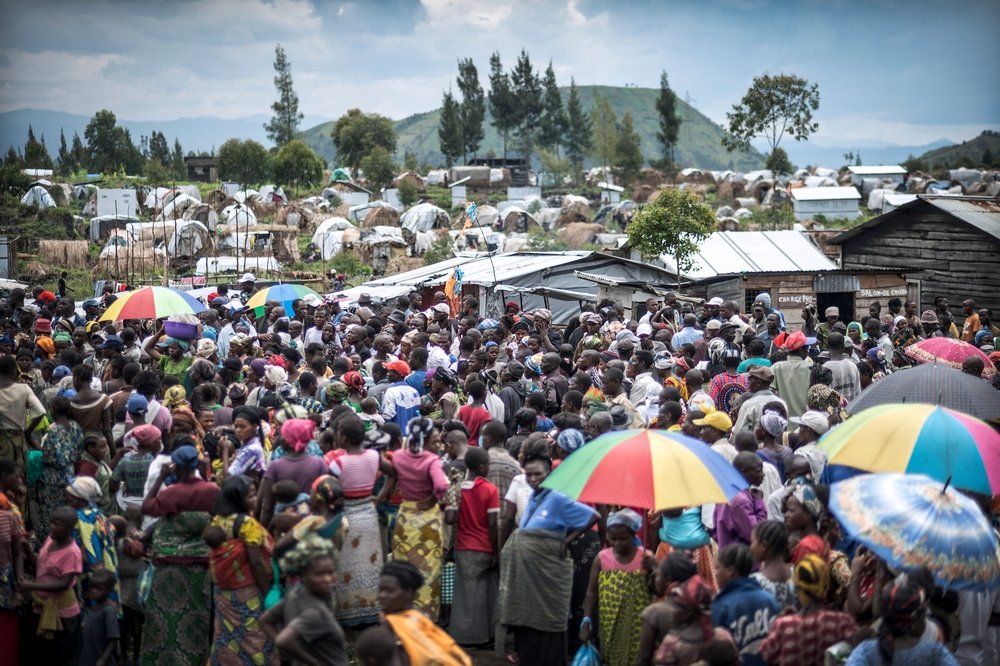 The fighting also means disrupting the work in health facilities; fewer healthcare workers, and clinics and hospitals with medical supply problems as the medication and material cannot reach the clinics. So for those people who do manage to reach health facilities, they often don't have the staff and medicines to treat people. "I have come to this pharmacy two times before in the last week, and again I am told my medicine is not available" - one woman carrying a 5-month-old child in her arms recently explained to our teams.
What possibly makes these heartbreaking stories even more chilling, is that rather than being the exception these have become the norm for the people of Eastern DRC. But what has become the norm should not be misinterpreted as the new normal.
The challenges in reaching people are many. Finding and subsequently reaching displaced populations in remote areas is extremely difficult in tough terrain, even more so with the ongoing insecurity and all too recurrent attacks on healthcare workers.
Finding and subsequently reaching displaced populations in remote areas is extremely difficult in tough terrain, even more so with the ongoing insecurity and all too recurrent attacks on healthcare workers.
Independent, principled humanitarian action purely based on needs is increasingly limited in DRC. Funding remains insufficient to ensure an adequately response. When aid does reach Eastern Congo it is mostly insufficient or too late, leaving vulnerable people deprived of the critical assistance they urgently need.
Simply put, it is just not acceptable.
In this context of protracted crisis, difficulties in accessing healthcare results in increased health risks for the population – due to insecurity, difficult terrain, poverty, and vulnerability. It is therefore essential to look at alternative care models.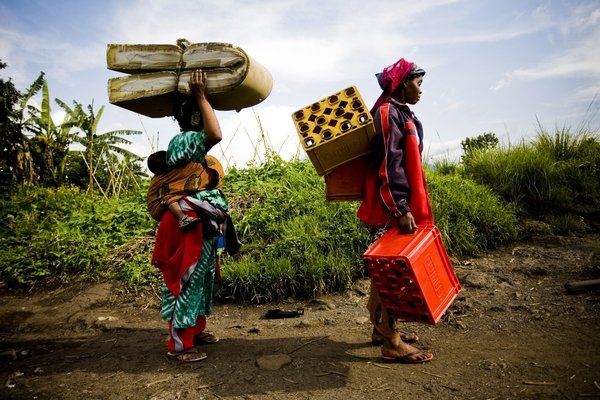 This means healthcare systems that are adapted to local settings, simplified and designed to address barriers for patients. One such example would be care to stable HIV patients. By separating the medical check-up from the refill of medication, patients don't have to travel as often to healthcare clinics. Through community-level support, patients can obtain medications in their home communities, safeguarding regular access to medicine while reducing the number of times they need to travel.
Humanitarian actors and donor governments should develop and implement, including through their support to the Congolese Ministry of Health, alternative care models to ensure medicines reach those even in the most remote areas.
Whether or not the Ebola epidemic will be under control any time soon, the other needs of millions of Congolese men, women and children need to be addressed – a child dying of measles is as unacceptable as a person dying of Ebola.
First published by Devex