Nauru: Refugees and asylum-seekers of all ages are being seriously harmed and must be immediately evacuated
We welcome reports that asylum seeker and refugee children may be removed from Nauru before the end of the year, but this does not go far enough. After spending 11 months on Nauru treating people with severe mental health conditions due to the Australian Government's policy, MSF strongly believes that ALL asylum seekers and refugees – men, women and children - should be immediately evacuated.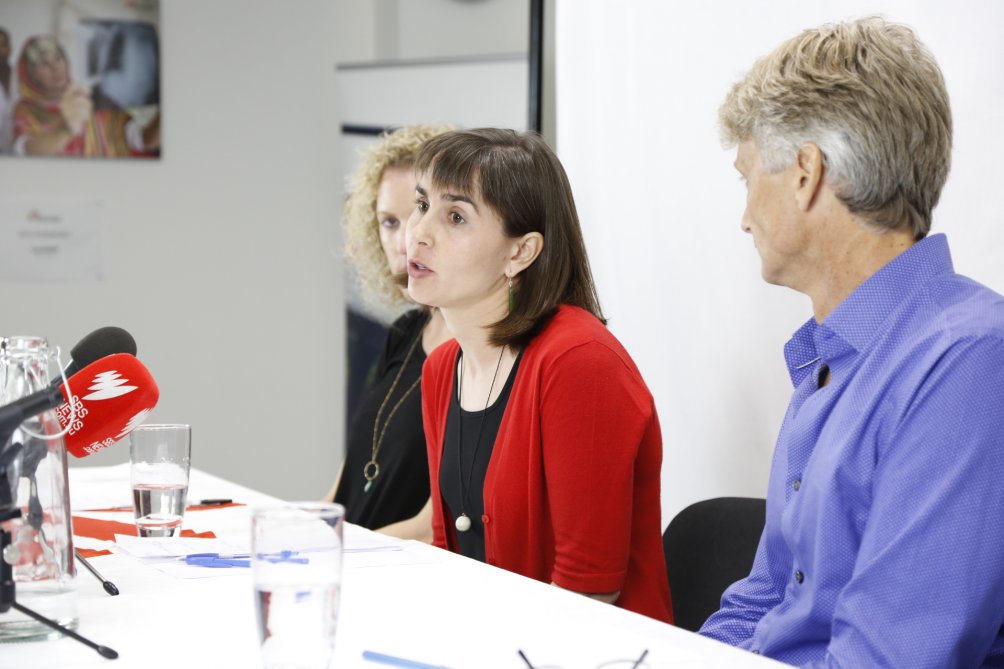 Not only children are suffering
It is not only children who are suffering due to the Australian Government's policy. MSF's mental health team on Nauru saw people of all ages affected by severe and deteriorating mental health conditions as a result of the hopelessness caused by the inhumane and indefinite nature of the policy. MSF continues to hear disturbing reports of the mental health status of our former patients, including ongoing reports of serious and potentially life-threatening self-harm. Asylum seekers and refugees need to be removed from Nauru as soon as possible so that they can complete their resettlement process in a place of safety, conducive with good mental and physical health.
The patients we have been forced to leave behind need you.
Support our call for the immediate evacuation of all asylum seekers and refugees from Nauru and for an end to the Australian offshore detention policy.