Stories From Patients & Staff
Responding to Lassa fever in Ebonyi, Nigeria
Lassa fever, like Ebola, is a type of viral haemorrhagic fever. Discovered half a century ago, it remains poorly understood and continues to cause fear among West African communities. In 2018, Nigeria experienced one of its largest Lassa fever outbreaks on record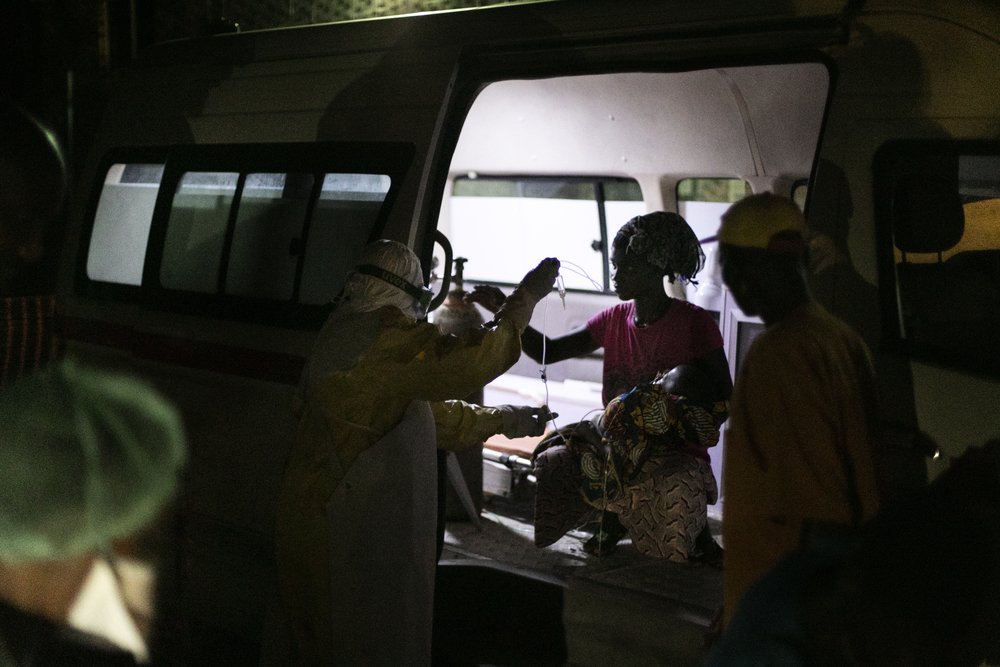 Of more than 3,000 suspected cases across 23 states, 633 people were confirmed to have contracted the virus. In Ebonyi state, in the southeast of the country, 16 healthcare workers were infected by the disease and eight died.
Médecins Sans Frontières began working in Ebonyi in March 2018, partnering with the Federal Teaching Hospital in Abakaliki and the local Ministry of Health to improve knowledge of this neglected disease among communities, and support healthcare workers to diagnose and treat it. Now, as the dry season approaches once again, people are returning to farming and hunting – increasing their contact with rats, the transmitters of the virus. And healthcare workers are preparing for a spike in cases.
Lassa fever is a viral haemorrhagic fever that spreads to humans through contact with infected Mastomys rats. Human-to-human transmission can also occur through direct contact with bodily fluids of an infected person
Challenges in care
Malaika El Amrani, from Napier, New Zealand, is the Nursing Team Supervisor for Médecins Sans Frontières in Ebonyi. "Many people here live in villages in poor, rural areas," says Malaika. "They have mostly never heard of Lassa fever and don't know what it is. When a person becomes sick, they might first go to a local herbalist or a traditional healer. Lassa fever is a fastmoving disease, so people can become very unwell extremely quickly, and by the time they reach a health facility, they are normally in very bad shape."
When people come to the Federal Teaching Hospital with symptoms of Lassa fever, or are identified as a suspected case by healthcare worker outreach teams, they undergo a blood test to determine whether they are positive or negative for the virus. If confirmed positive, the patient is moved to the hospital's Virology Unit to receive treatment.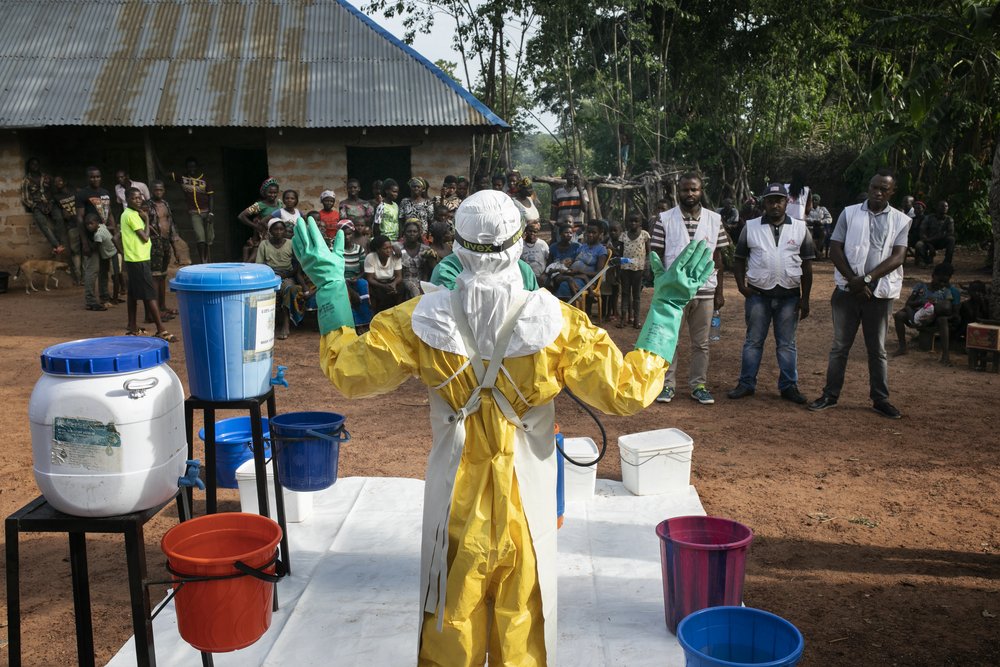 Direct contact with a patient's bodily fluids is a potential health risk for everyone in the hospital. "One of the areas we have been working on is ensuring patients are isolated from the moment they enter the hospital, as a precaution for other patients and staff," adds Malaika. "Staff need the tools to keep themselves safe – such as correct handwashing procedures and knowledge of how to apply and remove personal protective equipment (protective clothing). These tools also help remove their fear about working with the disease."
Mental health needs
Médecins Sans Frontières is also supporting the mental health side of the project, which provides psychological care for patients throughout their treatment and isolation period, as well as at home after discharge. If the patient doesn't survive, the team provides their family with grief support.
Alie Rodwell, a psychologist from Melbourne, is working as the Mental Health Activity Manager in Ebonyi. "The time during which the patient is isolated can be highly distressing for them," says Alie. "They have little to no contact with others, besides healthcare staff in protective clothing. Many people are very religious here and being in isolation means they can't attend church like they usually would." Due to the stigma around the disease, isolation – in the form of social exclusion – can continue even once the patient has been discharged from the hospital.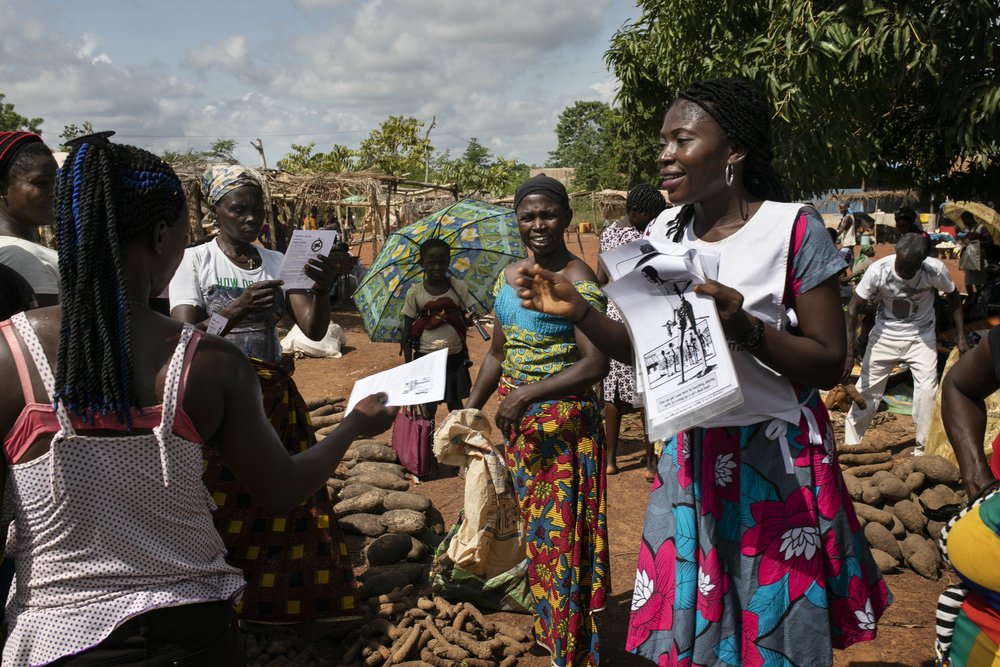 As well as supporting the team of two counsellors and a Mental Health Supervisor to provide quality mental healthcare for patients, Alie also runs trainings, covering skills like counselling and grief work for the mental health team, and ways of communicating with people in distress for other medical staff. Nurses, for example, play an important role in making patients comfortable. "Simply making the effort to listen to the patient when you are in the room beside them can make a big difference," says Malaika.
The common belief in the region is that Lassa fever is linked to wrongdoing by the person. At the same time, mental health remains highly misunderstood, as in many places around the world. "We are dealing with a double stigma: around Lassa fever, and around mental health," says Alie. Quality, personal care and ongoing health education are essential to support people facing this disease.