Stories From Patients & Staff
Witnessing the Rohingya crisis in Bangladesh: "You're going to face some psychological & emotional challenges"
Robert Onus has worked with MSF since 2013 as a logistician and project coordinator, later joining the emergency team. He shares his story responding to the Rohingya crisis in Bangladesh.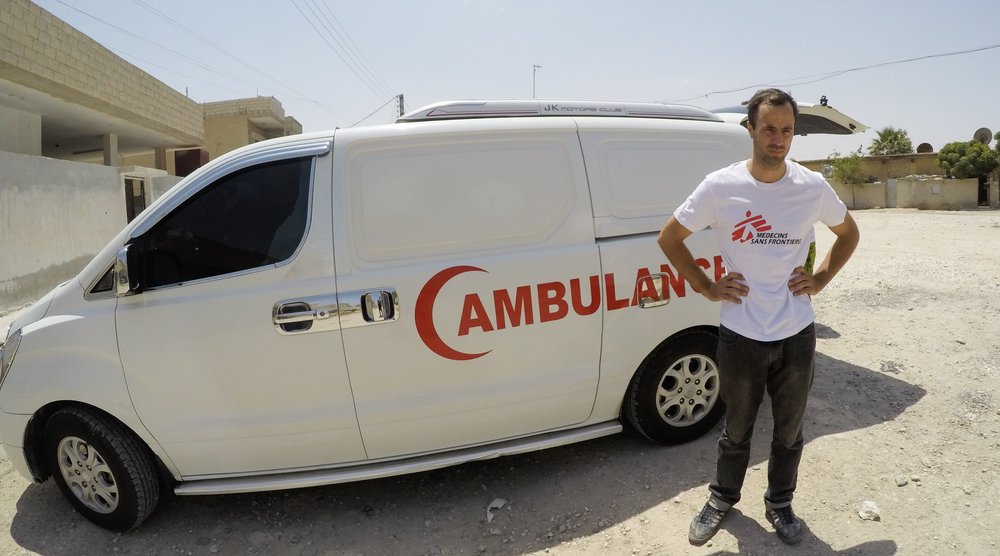 "When I started my first assignment with MSF, I didn't really have any idea of what to expect. Before going to the field, I went through initial inductions and training, I received recent reports from the field, but it was difficult to translate that into a real image of what day-to-day life was going to be. If I look back at what was memorable over the last six years, our response to the Rohingya crisis in Bangladesh, in the second half of 2017, was perhaps one of the most impressive things I've seen.
The situation was one of the most catastrophic and horrific that I've seen in my life, with close to 800,000 people fleeing extreme violence in Myanmar in a matter of months. Seeing hundreds of thousands of people displaced with nowhere to go and nowhere to sleep was devastating. Then to see the stretch of land in Cox's Bazar suddenly transform into camps, that materialised out of nowhere, largely on the backs of the refugees building their own houses was just incredible.
I arrived in Bangladesh in early September 2017 and at the time there wasn't much humanitarian aid around. As MSF, we assessed the situation and in a short time managed to open two hospitals, six clinics, and a water and sanitation project, in addition to supporting people arriving across the border, establishing mobile clinics and mobile teams - it was absolutely impressive. We were living in the same community as the refugees and you could see how difficult the living conditions were for the population. So it was impossible not to put everything you could into every single day. I think the success of our response was greatly dependent on the will of the team, who were all completely committed to alleviating the suffering of the Rohingya. 
The situation was so complex that we had to reprioritise almost daily, as there was always a new emergency. For example, at one stage we were managing a measles outbreak, while still building a hospital and putting in place water and sanitation infrastructure in the camps. And then, in the middle of all of this there was a diphtheria outbreak, which forced us to transform our newly built hospital into a Diphtheria Treatment Centre. It was incredibly challenging to juggle our priorities between these two different outbreaks, which were both deadly and had the potential to cause huge amounts of damage. And in the midst of all of this, we also had to make sure that people who couldn't access assistance, such as single parent households, single women, the elderly or unaccompanied children weren't slipping between the cracks.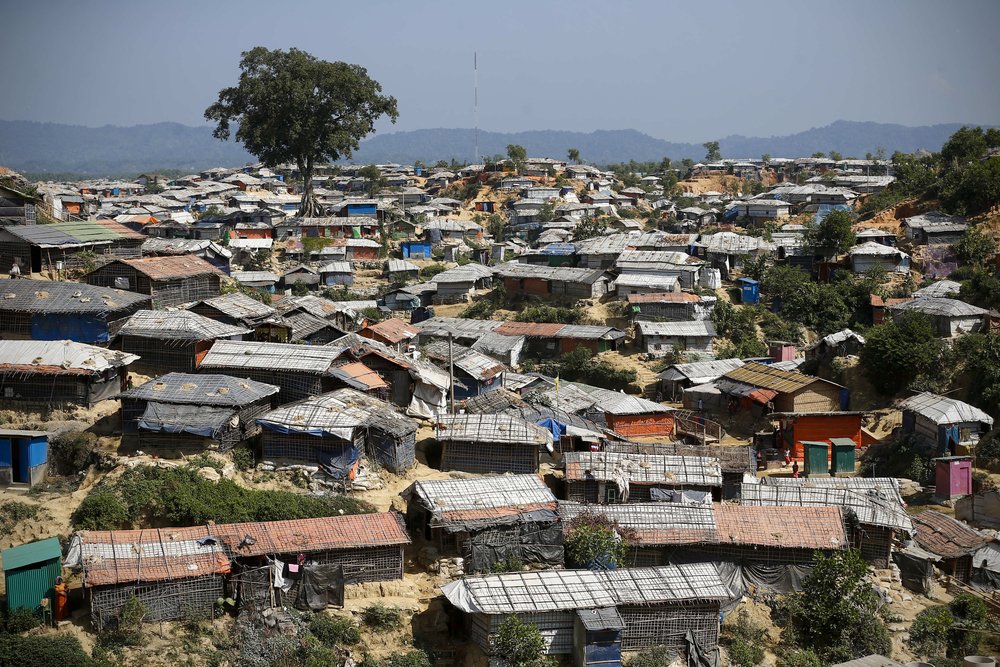 In fact, it is impossible to prioritise among all of these issues and yet that's what you need to do. I think situations like this bring the dilemmas we often face in the humanitarian world sharply into focus because you're dealing with a new dilemma every day. You're continually forced to prioritise between different people, different locations or different problems that all are urgent, that are all life threatening.
You can't solve everything at once, so how do you choose? There is no perfect answer, hence the dilemma. Often, solid information on which to base your decision is missing and so with the best available information I have always tried to to figure out where we can do the most good and focus on that."
Will you join us?
Médecins Sans Frontières is funded by millions of individual supporters throughout the world. You can become a Field Partner today by joining us with a monthly donation.
Your monthly gifts will help provide the independent funding we need to respond rapidly when emergencies strike – and the flexibility to adapt our response as circumstances change, so we can go where the medical needs are greatest. We will keep you informed about our work with special updates from the field and stories from our medical projects in over 70 countries. 
An ongoing donation from just $10 per month over one year could purchase a surgeon's tool kit. 
Please consider joining us as a Field Partner with a monthly donation today.