Our concerns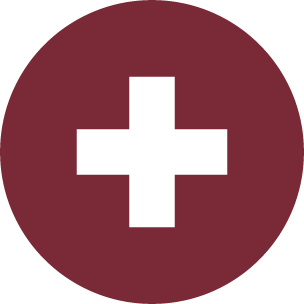 Inadequate access to healthcare
The dedicated COVID-19 ward in the Rita Flynn care centre in Port Moresby has closed due to decreasing admissions. However, many people testing positive are asymptomatic and do not seek medical care due to a lack of facilities and education about COVID-19.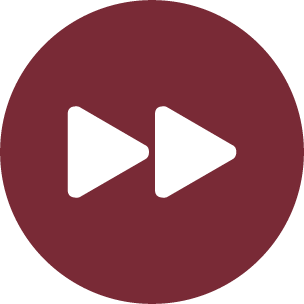 Rapid transmission
Confirmed infections of COVID-19 have increased drastically since early March.