Our concerns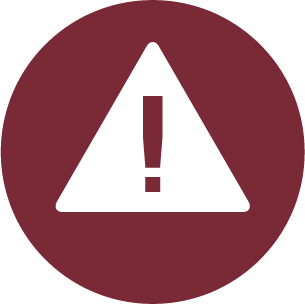 Concurrent emergencies
As armed conflict continues, an estimated 6.5 million people have been internally displaced in Syria. The suffering caused by the spread of COVID-19 is compounding the challenges faced by the many people who are living in camps, improvised shelters or appalling living conditions.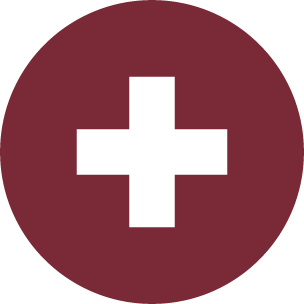 Inadequate access to healthcare
Insecurity, constraints on access to healthcare, and attacks on medical staff limit the capacity of MSF and local health authorities to provide quality healthcare.