One of the terrible consequences of war is the impact that it has on families.
Médecins Sans Frontières has dramatically scaled up its medical response in Yemen. Our medical teams are carrying out emergency surgery for war-wounded, providing maternity and newborn healthcare, and responding to the unprecedented cholera outbreak.
Our work in countries like Yemen would not be possible without the generous support of people like you.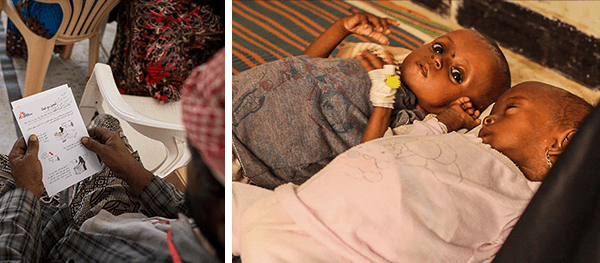 Your donation will support our work in around 70 countries, including responding to war, epidemics, and natural disasters.