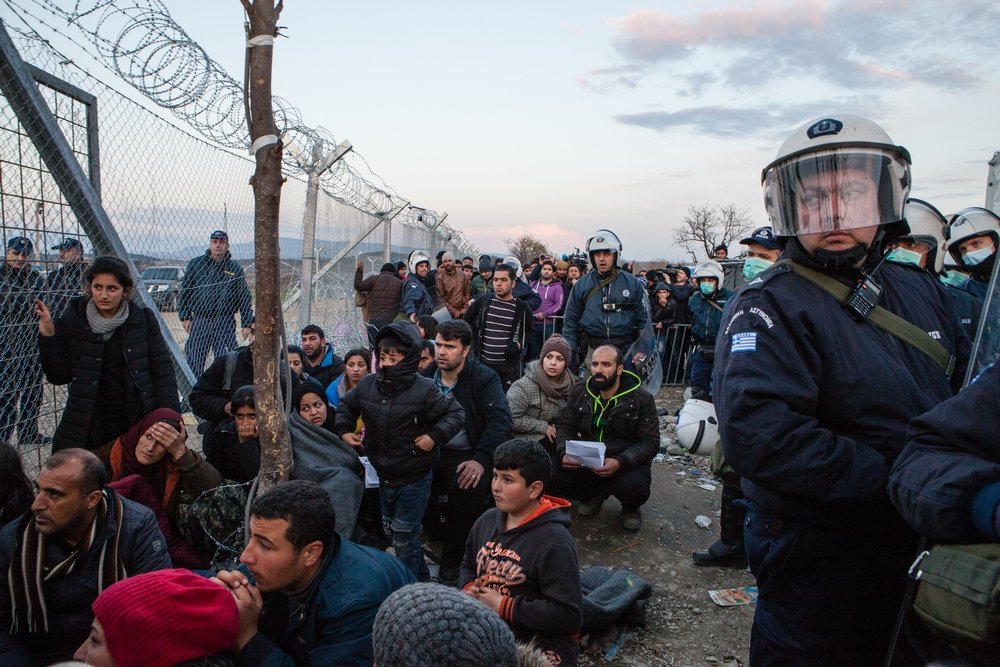 An unprecedented number of people are urgently seeking safety, fleeing violent conflict, oppression and persecution in their own countries.  
People on the move face dangerous journeys by sea or land, and often must survive with limited access to shelter, food, drinking water, and basic medical care.
Médecins Sans Frontières works around the world to provide refugees and internally displaced people with essential medical assistance, including for refugees escaping the civil war in Syria and those risking their lives in the Mediterranean Sea to reach Europe.
We set up hospitals in refugee camps and provide medical care along key points in migration routes. Our medical and logistics teams help women give birth safely, vaccinate children to prevent epidemics and provide psychosocial care.
The mass displacement of millions of men, women and children is just one of the humanitarian crises we're responding to. Your donation will support our work in around 70 countries, including responding to war, epidemics, and natural disasters.