Since 25 August 2017, a massive exodus of over 700,000 Rohingya refugees have fled Myanmar. Among them are heavily pregnant women, elderly people and children. The crisis is far from over. 
Rohingya refugees in Bangladesh must now contend with new dangers: precarious living conditions, potential disease outbreaks and fears for personal safety after dark. 
We continue to scale up our activities in the area to respond to the crisis.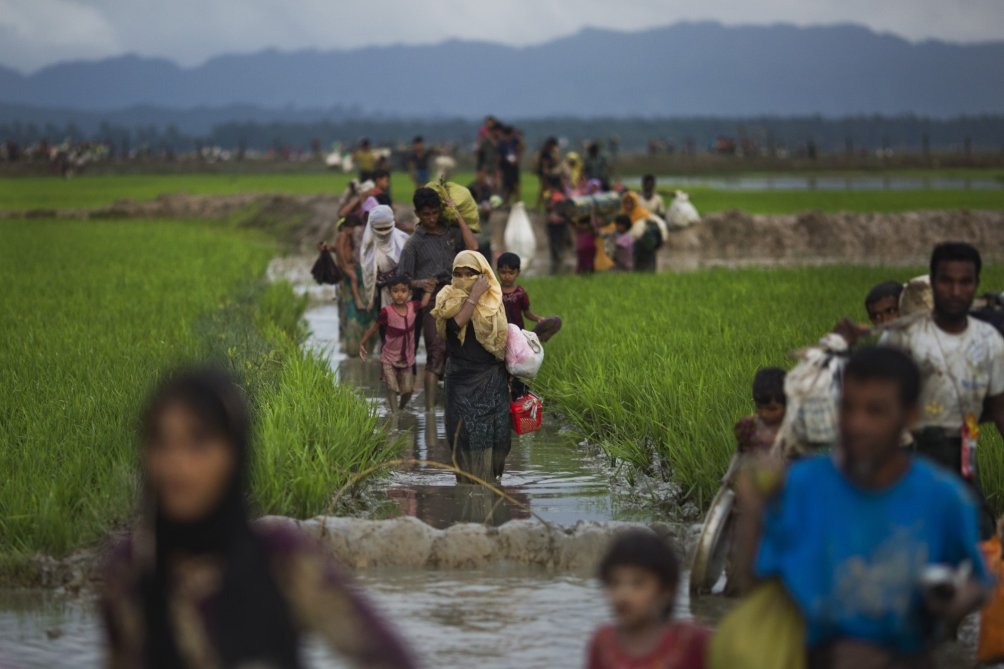 The Rohingya refugee crisis is just one of the emergencies we're responding to. Your donation will support our work in more than 70 countries, providing emergency medical care where it is needed the most - in conflicts, epidemics, and natural disasters.