Hundreds of thousands of Rohingya refugees are streaming across the border into Bangladesh, fleeing violence in Rakhine state, Myanmar. Among them are heavily pregnant women, elderly people and children.
They are exhausted, hungry and visibly distressed, with many in need of urgent medical care.
We are rapidly scaling up our activities in the area to respond to the crisis.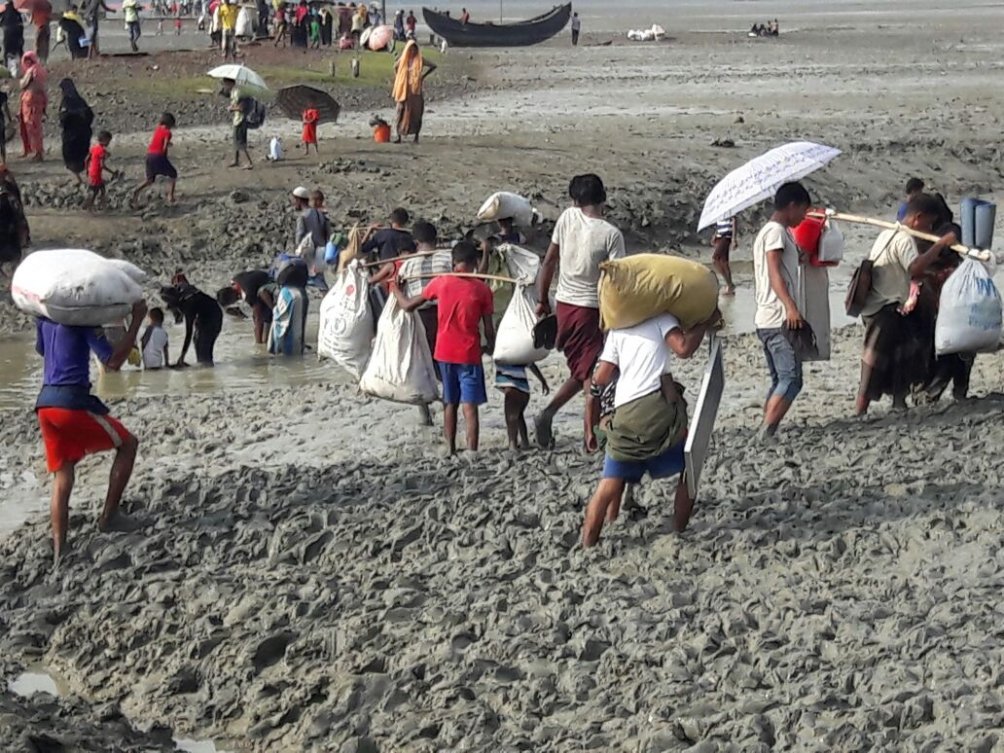 The Rohingya refugee crisis is just one of the emergencies we're responding to. Your donation will support our work in around 70 countries, including responding to war, epidemics, and natural disasters.