Hassan Boucenine, head of operations for Médecins Sans Frontières in northern Syria on what the teams are seeing inside Syria:
"Idlib was already severely overcrowded because so many people had already been displaced. There's almost nowhere left for them to stay and it's winter so the rain never stops. Conditions are extremely challenging and despite the considerable efforts of several humanitarian organisations, the displaced are struggling to get basic necessities like fuel and blankets.
We've sent teams to the remotest areas, and to those furthest away from health centres to see how the displaced people are coping – the situation is dire. They're in makeshift camps, miles away from anything. We've been running a mobile clinic, donating medicines to clinics that are seeing huge increases in patient numbers, and distributing winter survival and hygiene kits."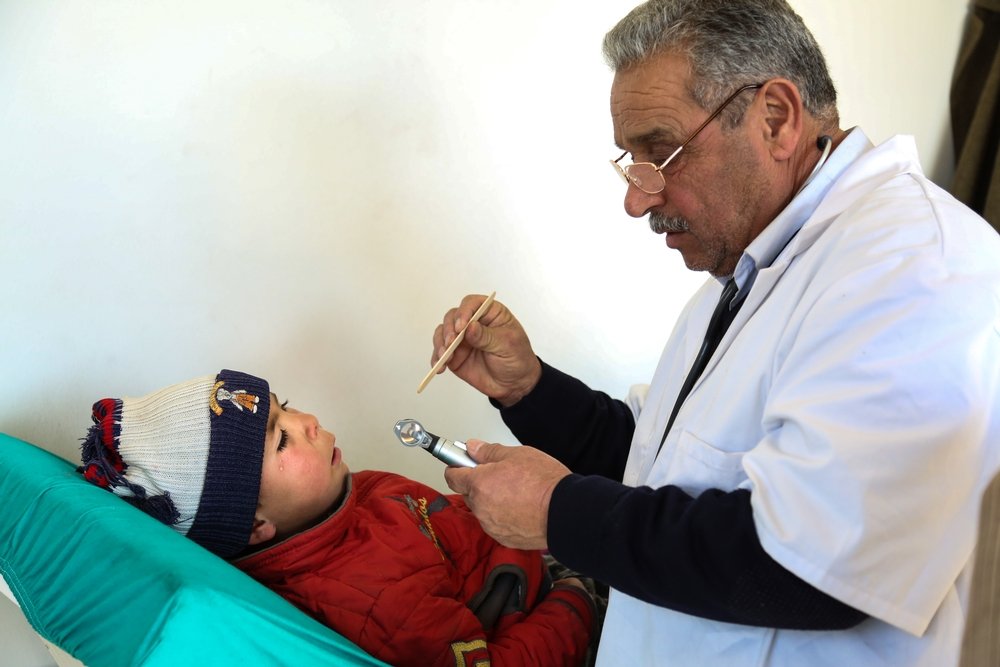 Your donation will support our work in over 70 countries, including responding to war, epidemics, and natural disasters.