In conflict settings children who have chronic conditions that need regular and specialised care, like rare blood disorders, are often forgotten and lost as health systems crumble.
But it doesn't have to be like this.
Please consider making a donation today to support the work of Médecins Sans Frontières.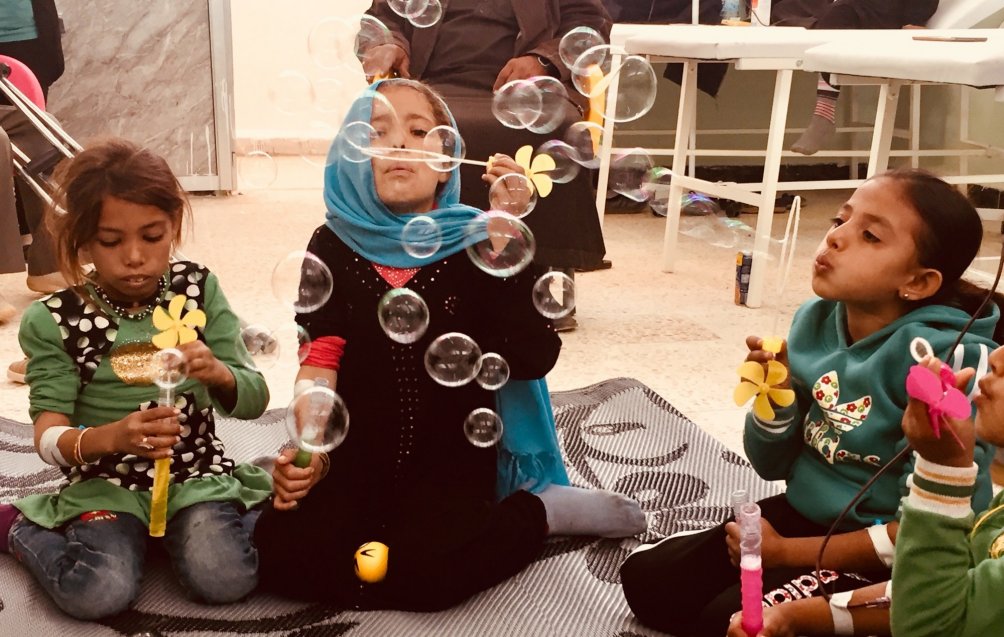 Your donation will support our work in over 70 countries, including responding to war, epidemics, and natural disasters.