"The most rewarding thing for me is always the patients: the ones we can save, the lives we improve, and seeing the smiles on the faces of mothers taking their children home after they have been so sick."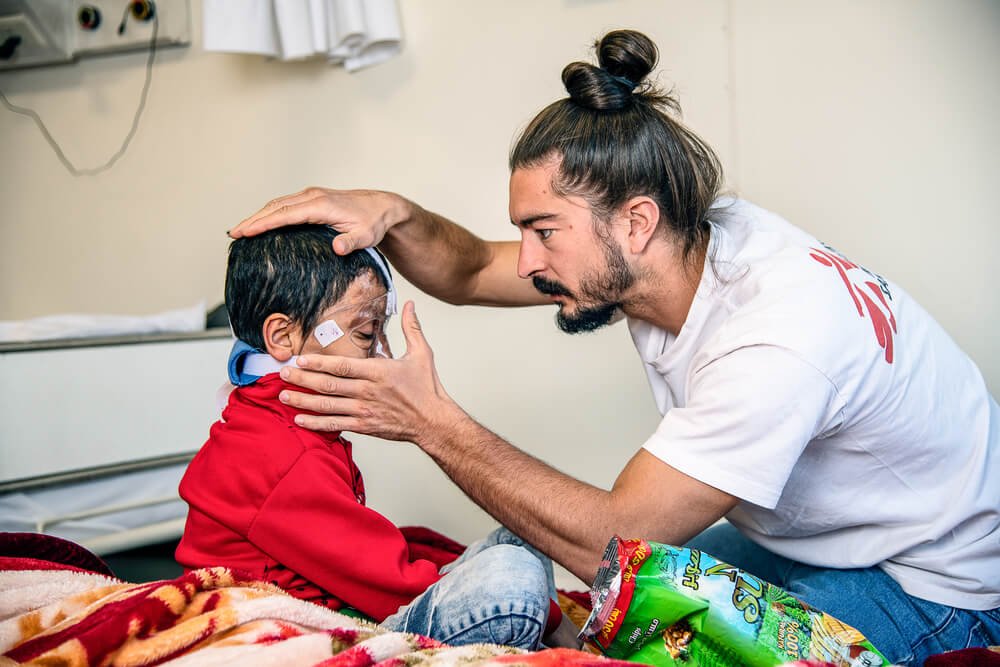 Your support ensures we can continue providing vital medical care to patients like Kadijah. Please make a tax-deductible donation today.
Make a donation by June 30 and you'll be able to claim a deduction in your tax return, and you will help provide vital medical care to people in crisis.