Türkiye - Syria earthquake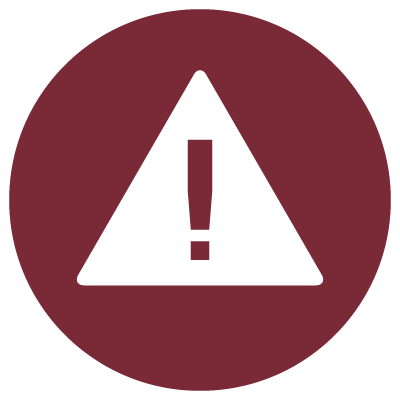 Devastating earthquakes
On 6 February 2023, two massive magnitude 7.8 and 7.6 earthquakes struck southcentral Türkiye and northwest of neighboring Syria.
Just two weeks after the first earthquakes, a 6.4 magnitude earthquake struck southern Türkiye on 20 February, and yet another with a 5.6 magnitude on the 27, adding to the death toll and the trauma of the survivors.
One month after the quake, the search and rescue and the acute emergency phase is over. However, while the dust has settled, among the rubble, the needs remain acute. 
Médecins Sans Frontières (MSF) continue with the ongoing medical and other assistance to the huge numbers of people affected by the earthquakes, either directly or via partner organisations.