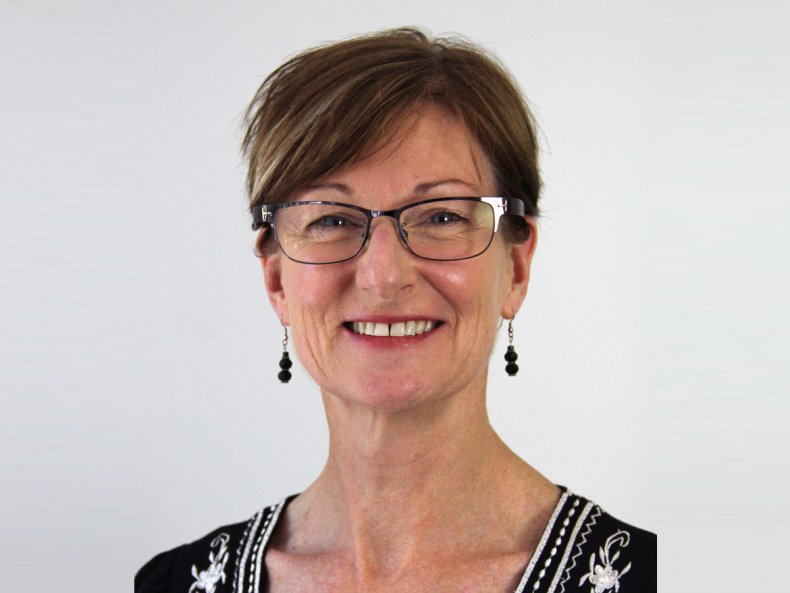 Nurse & Midwife
Medical Unit Manager
Médecins Sans Frontières Australia.Margaret Bell is a registered nurse and midwife who has been on four field placements with Médecins Sans Frontières since first joining in 2003: in Akuem, South Sudan; Darfur, North Sudan; Jahun, Nigeria; and Port-au Prince, Haiti. Her roles have typically included managing difficult labours, deliveries and resuscitations, establishing and supervising pre- and postnatal clinics, managing pharmacy, and recruiting, training and supervising local midwifery staff.
Margaret has also worked as a midwife at the Nepean Private Hospital and as a Clinical Nurse Consultant in HIV/AIDS and Infectious Diseases for the Western Sydney Area Health Service.  In 2012 Margaret joined the Hoc Mai Foundation as part of the education team involved in the Dien Bien Phu, Vietnam, project in Maternal and Child Health.
Margaret holds a Graduate Diploma in Infectious Diseases and Tropical Medicine.
Key Topics: Medical issues, Women's Health, Maternal Health, Midwifery, Nursing