Afghanistan: Pregnant women and babies attacked in Kabul hospital
We are simply devastated by the sickening attack on pregnant women, mothers, and their babies receiving care at our maternity ward in Dasht-e-Barchi hospital in Kabul, Afghanistan.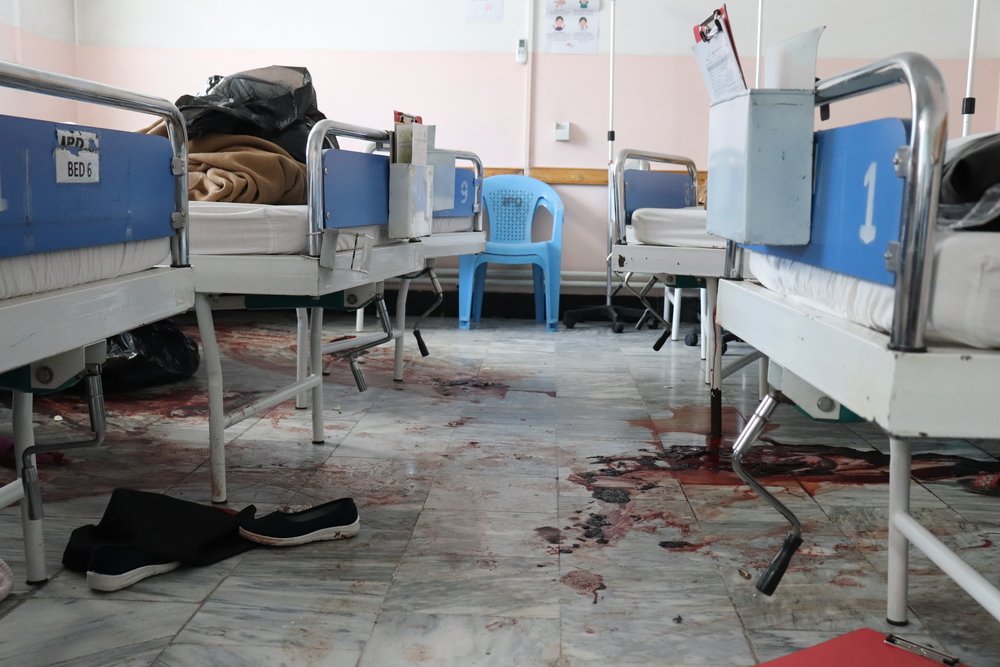 Our patients are not a target
On Tuesday 12 May, while these pregnant women and babies were in one of life's most vulnerable states, an unknown number of assailants stormed the maternity hospital and unleashed a series of explosions and gunfire that lasted for hours.
We condemn this senseless act of cowardly violence. 
The maternity hospital is located in an area with a population of over 1.5 million people, where access to healthcare is already precarious. Access to safe and quality healthcare is a fundamental right and this has not only cost the lives of many, it has also deprived our patients of that place of safety.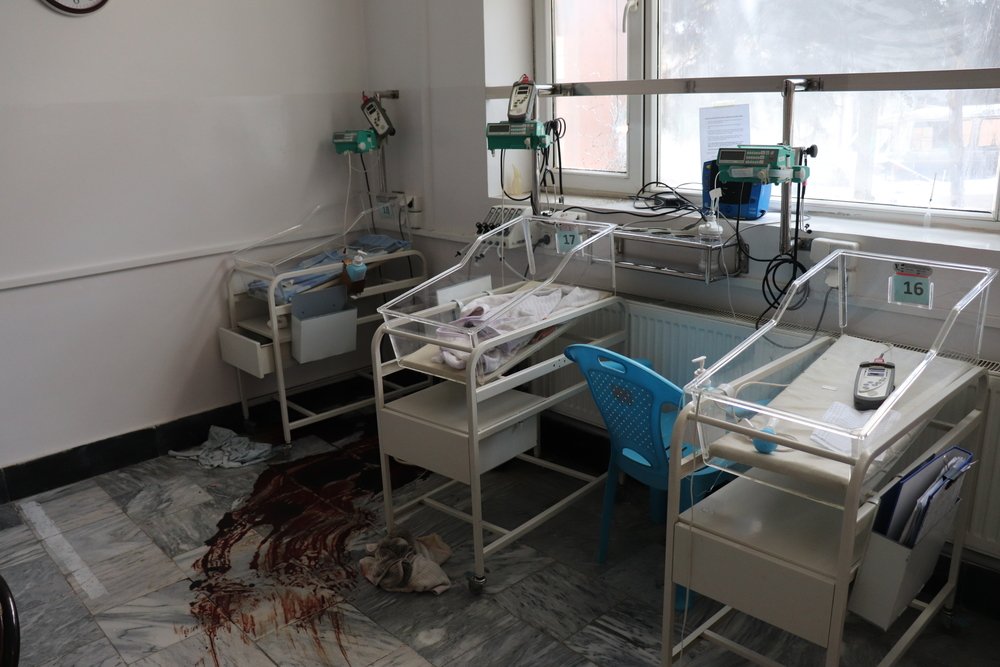 We mourn the loss of lives
We mourn the loss of several patients, and we have indications that at least one of our colleagues was also killed.
For now, with so much uncertainty, every effort is being made by our medical team to:
Follow up on the newborns in the maternity hospital;
Ensure the best possible care for our patients and for those injured;
Provide psychological care to affected staff and;
Provide necessary support to those who've lost a loved one.
The needs continue: we're not going anywhere
Patients were evacuated to surrounding hospitals and staff were brought to safety.
While the attack was ongoing, one woman gave birth to her baby. Both survived and are healthy.
For the time being, medical activities in the maternity ward of Dasht-e-Barchi are suspended—but not closed—leaving people in the region with even fewer options for maternity care.
More than ever, we stand in solidarity with the Afghan people.
We opened the 55-bed maternity hospital in Dasht-e-Barchi hospital in 2014. Since the beginning of the year, 5,401 babies have been delivered at the maternity hospital, and 524 sick or at-risk babies received care in the newborn unit and kangaroo mother-care unit.