Syria: "Nothing but horror"
The detention camps in northeast Syria are not a safe place for anyone, especially the tens of thousands of children forced to call them home, writes Médecins Sans Frontières (MSF) Nursing Activity Manager Sarah Gnanaseharam.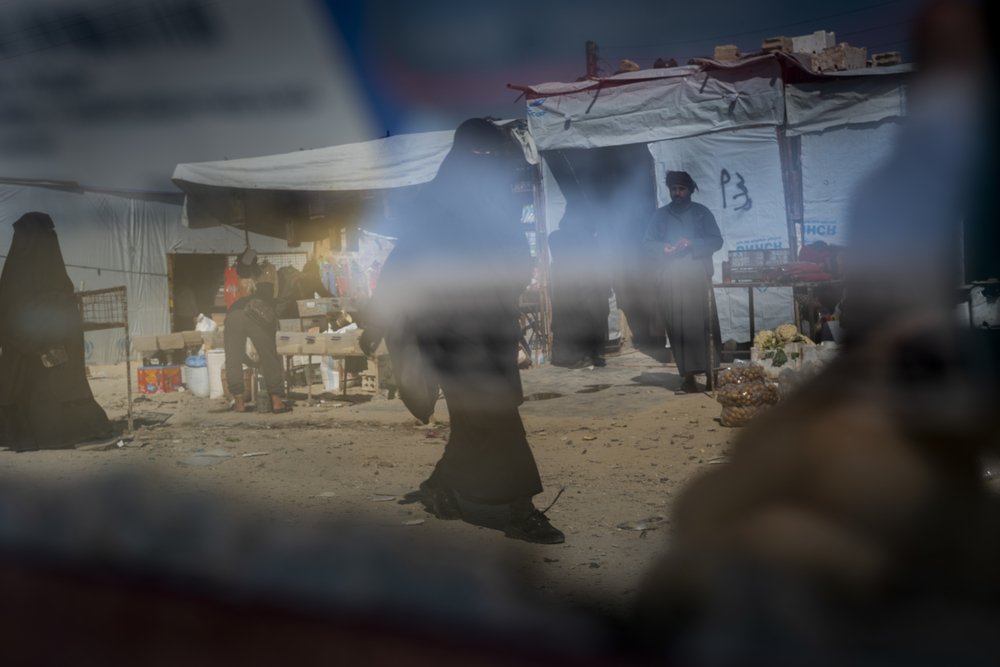 Al Hol is a camp full of children – of the approximately 60,000 people living there, around 60 per cent are kids. And many are growing up without their parents. 
I'm heartbroken by what I've seen working in Al Hol detention camp with Médecins Sans Frontières, and I'm compelled to share my experiences in the hope that something might change.
The detention camps in northeast Syria are home mostly to Syrians and Iraqis, plus thousands of people from approximately 30 other 'third countries', including Australia and New Zealand. And yet the Australian Government seems to be turning a blind eye to the reality of the situation.  
Al Hol is not a safe place for anyone, especially children. A Médecins Sans Frontières' team member was killed in the camp in February, and violent incidents, including murder, continue to occur with disturbing regularity.
While in Al Hol, I cared for victims of extreme violence; people who were scared to even cross the camp for medical attention. I recall one woman, a third country national, who was so badly beaten she had blacked out and had ongoing blurred vision. We provided her with pain relief but she was too frightened to come to the clinic for X-rays. 
What world have these children been born into? I can describe it as nothing but horror.
In my first days in the camp I joined the wound care team visiting patients in their own 'homes' (if you can call them that – many were damaged tents). We saw patient after patient with gunshot wounds, shrapnel wounds and amputated legs, many of whom were women and children. 
We visited a tender looking eight-year-old girl, dressed in a long, lime green dress. The tent was barely standing, with a small cooking area in the corner and three small children with a likely metabolic disorder lying on the tarp on the floor. With no parent present whenever we visited, the eight-year-old was responsible for caring for her three disabled siblings. The way she cared for them, for the house and for their meals – no child should have to do this.
I met an 18-year-old girl who had a shrapnel wound to her upper leg, which she'd received when she and her family were trying to escape from Iraq, leaving her completely paralysed. She can no longer move her legs, or walk. As the nurse cleaned her wound and put on the dressing, we heard three gunshots not far from the tent, quickly ending our medical visit.
I saw young children referred for healthcare outside the camp without their parents with a security escort, because the extreme security conditions mean people are effectively locked up in the detention camp. The rules are particularly harsh in the 'annex' for third country nationals. Often parents struggle to get any information about their sick children once they're referred outside. My Syrian colleagues told me of children who had been referred out of the camp and passed away alone, without their families by their sides, and without their families even being informed.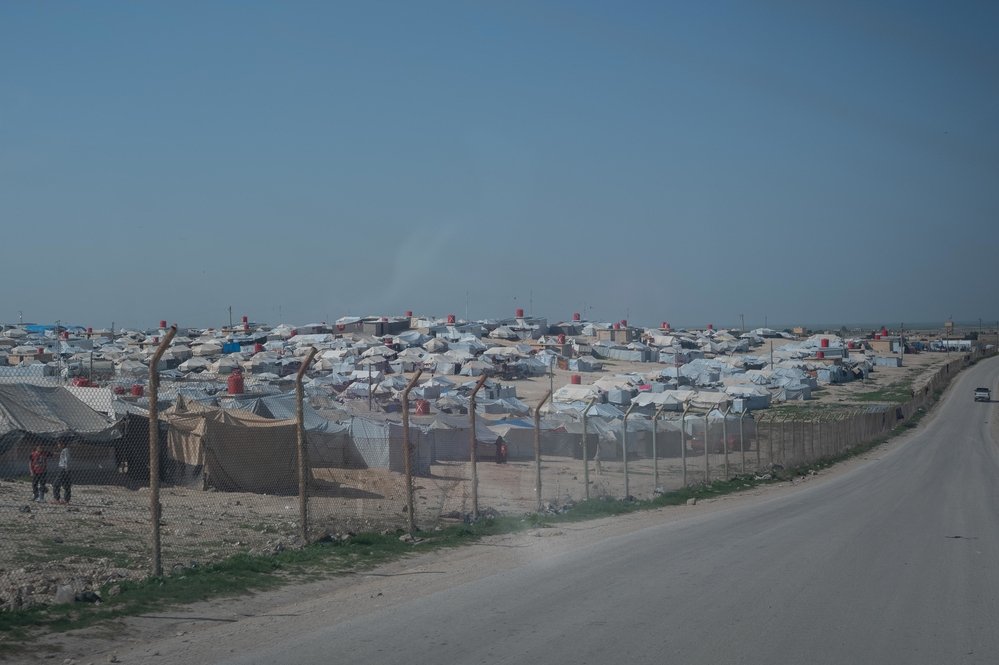 I can't imagine the torment and fear these women and their children live in, day in and day out of their lives. The children, some who have no parent to care for them, are in desperate need of motherly or fatherly affection, with no sight of freedom. What world have these children been born into? I can describe it as nothing but horror.
The world needs to open its eyes to the suffering of people in Al Hol, including so many innocent children. The local authorities who run the camp need to allow unhindered humanitarian access to all areas of the camp, including the annex area, but ultimately, the kids in this camp need a long-term future. There's no easy fix, but the camps in northeast Syria need to close, and everyone, including those from Syria and Iraq, needs access to safe and voluntary return and reintegration. When children are involved it must be based on the principle of the best interest of the child. International governments, including Australia's, need to find a way to safely bring home their citizens who are being arbitrarily held. The Australian Government has a responsibility to provide its citizens with safety and security, which is just not possible in these camps, judging from what I have witnessed.
First published in the Canberra Times. 
Sarah Gnanaseharam worked as Nursing Activity Manager with Médecins Sans Frontières in Al Hol, Syria, in May and June this year.