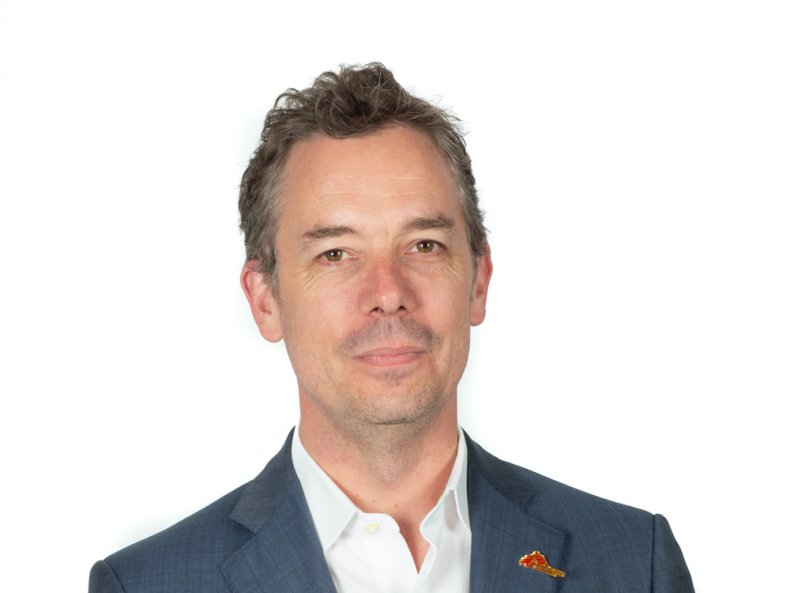 Dr Stewart Condon is a medical doctor who has developed an extensive portfolio of experience around the world. He has an MBBS, a Bachelor of Medical Science, a Diploma of Paediatrics, a Master of Public Health and Tropical Medicine, and is a Graduate of the Australian Institute of Company Directors.
After developing his skills in the urban environments around Sydney, Stewart realised that his passion in medicine was rural, remote and developing world contexts. This took him as a clinician to several places including the Northern Territory, Sudan, Indonesia and Pakistan.
Through his MSF field experiences, he realised that patient care was important, but how the care is delivered can be just as, if not more, important. His experience extended into project coordination roles, and soon afterwards he started working at a board level.
Stewart was elected to the MSF Australia board in 2011, 2014 and 2017 and President from 2014-2020. During this time, he drove principles of governance within the organisation, strengthened good process around planning and strategy, and encouraged an open and collaborative spirit between the association, executive and board. 
Stewart does his clinical work primarily in emergency departments, and one day a week he coordinates the Royal Flying Doctor Service (RFDS) medical evacuations in Central Australia.
With experience in the public sector, the corporate environment and the NGO arena, Stewart has a unique perspective on medicine. His interests include rural and remote medicine, medical/humanitarian work and not-for-profit (NFP) governance.
Key Topics: Official statements, Humanitarian crises, Medical Issues
Languages: English, French