Drugs for Neglected Diseases Initiative (DNDi)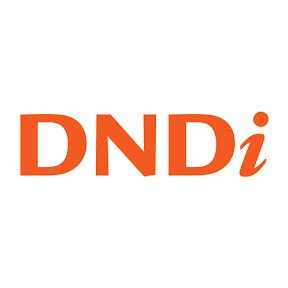 The Drugs for Neglected Diseases initiative (DNDi) is a not-for-profit research and development organization working to deliver new treatments for neglected diseases.
Since DNDi's founding in 2003, seven key stakeholders have helped to propel the initiative. Each of DNDi's original Board Members represents one of DNDi's Founding Partners, all of which are centres of excellence in neglected disease research and/or patient care. Drawn primarily from the public sector in neglected disease-endemic countries, they have continued to serve as the backbone of DNDi by providing their expert advice, the benefit of their experience, and key project participation.
DNDi's Founding Partners are:
Indian Council of Medical Research (India)
Institut Pasteur (France)
Kenya Medical Research Institute (Kenya)
Médecins Sans Frontières
Ministry of Health (Malaysia)
Oswaldo Cruz Foundation/Fiocruz (Brazil)
WHO Special Programme for Research and Training in Tropical Diseases (TDR)