5 Things you didn't know about nurses and midwives
Nurses and midwives provide a vast range of healthcare from prevention to cure, encompassing areas such as health promotion, emergency care, childbirth, neonatal care, and surgical and medical care. With 80 per cent of primary healthcare around the world provided by nurses and midwives, the impact these medical professionals have is far-reaching.  
Here's a few things you may not know about these essential healthcare workers and the care they provide worldwide.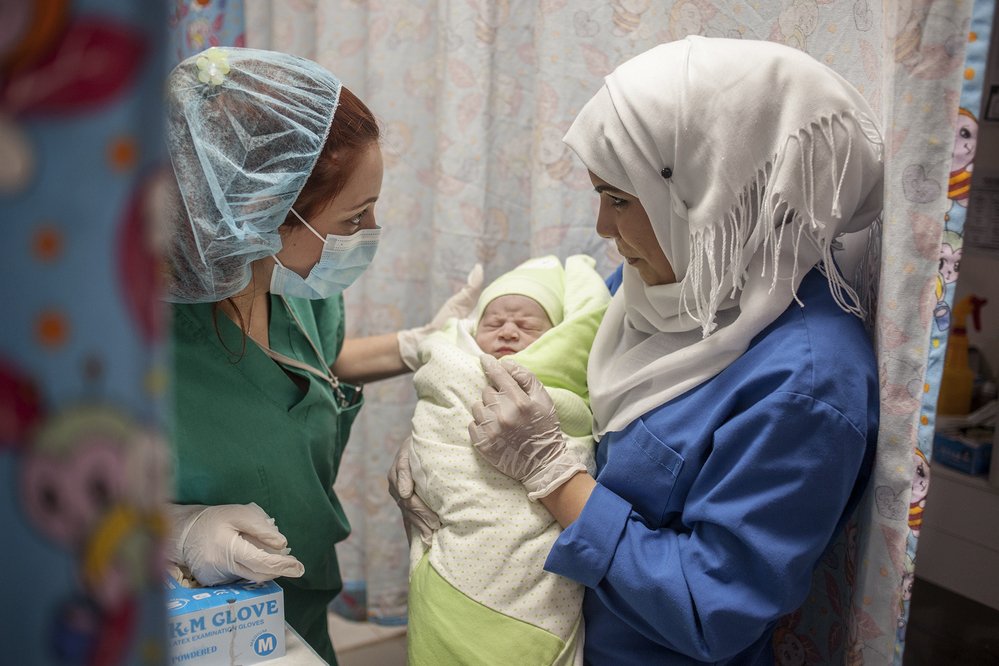 There's no such thing as 'just a nurse'
Being a nurse isn't a generic role, and every nurse brings a range of particular skills and experience to the area they work in. Nurses require specific skills and training to work in areas such as emergency medicine, neonatal care, paediatrics, infection prevention and control, operating theatre nursing and intensive care.  
Often this training is highly specialised and can take years to complete. As a result, nursing staff aren't necessarily interchangeable, as specific areas of work require specific expertise. 
MSF supports the ongoing training of nurses in these specialised areas, which is important to improve the quality and safety of care. 
Midwives aren't just there for childbirth
Midwives are crucial in providing care for pregnant women and assisting during childbirth, but this isn't where their expertise ends.  
MSF midwives provide a continuum of care that covers all aspects of women's health, including the provision of contraception, safe abortion care, antenatal and postnatal care including essential care for newborns. 
"The midwife is the source of knowledge and trust in a women's health clinic," says Laura Latina, Women's Health Advisor for MSF. "We manage a lot as midwives in the field—we have to constantly learn and update our skills to provide the best care." 
Nurses and midwives are often the first—and only—healthcare professionals available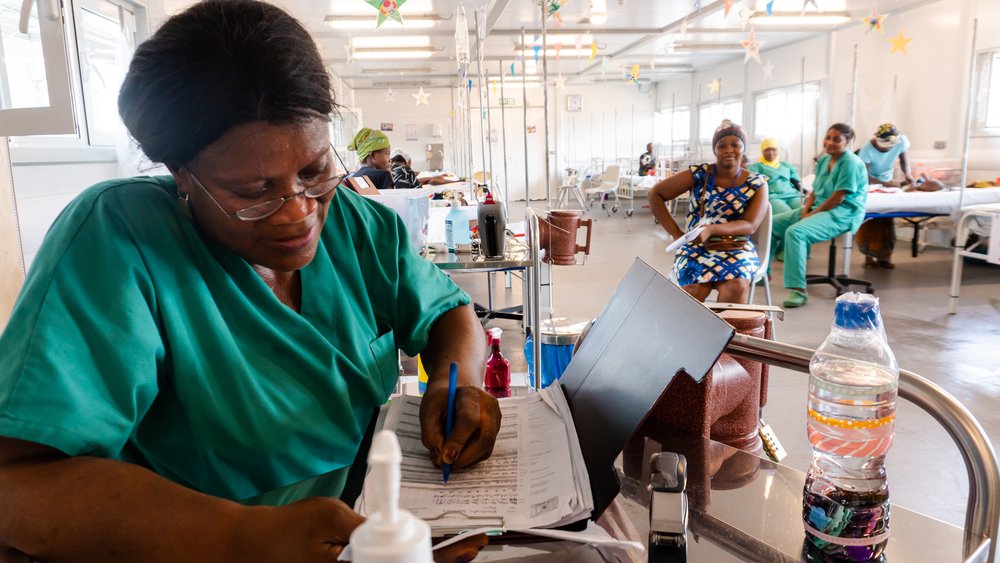 Nurses and midwives make up more than 50 per cent of MSF's medical staff, and in many settings are the sole providers of medical care. This can be due to remote locations, a lack of doctors, or how the health system is set up in a particular country.  
"There might not be a doctor, but there will always be a nurse or midwife in a project," says Latina. "Sometimes a midwife is in the middle of nowhere, alone; she's the only one who can be with women providing quality care for the baby and the mother."
Even if they're not the only health workers, their frontline role means they're often providing the initial consultation, whatever the healthcare need.   
Nurses often perform triage, using their assessment skills to be first to identify when patients are in need of urgent care. Nurses are also responsible for recognising the subtle signs if a patient is deteriorating, and initiating a prompt response.  
It's nurses who are the first port of call, night and day.  
Midwives respond to emergency situations
MSF responds to emergency situations around the world by sending specialised teams—teams that often include midwives. Pregnant women are at higher risk of pregnancy complications during emergencies, so having midwives available in emergency response teams helps MSF to provide safe care for women and their newborns in these dangerous contexts.  
An epidemic or seasonal peak in an infectious disease can also place higher demands on midwives and their care, due to pregnant women presenting at health centres with illnesses or diseases that require additional treatment or infection prevention measures.  
"Sometimes MSF midwives treat pregnant women who also have Ebola or malaria or other complex obstetric history," says Latina. "But this is when teamwork is so valuable and so rewarding, working together with doctors and nurses to provide the best care to women in these complicated situations."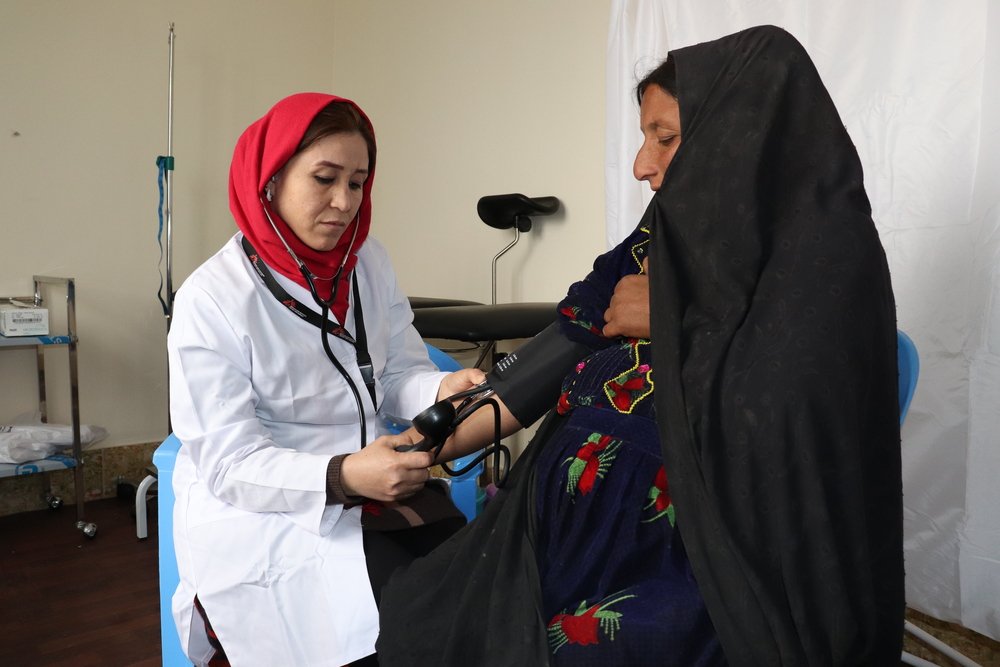 Nurses and midwives lead
MSF nurses and midwives are responsible for much more than patient care, often leading teams of professional staff in the clinics, hospitals and other healthcare settings where they work.  
This includes supporting their nurse and midwife colleagues, as trainers and in management positions such as supervisor, hospital manager and medical coordinator. As project coordinators they are also responsible for many of the non-medical activities in MSF programs, with their focus on managing a project team and implementing MSF's overall response. 
Working as an MSF nurse or midwife means taking on a complex and varied role, and it's the leadership and expertise these professionals bring to their roles that makes MSF's work possible.  
Send a message of thanks to our nurses and midwives!
Nurses and midwives make up over half of Médecins Sans Frontières/Doctors Without Borders (MSF) medical teams. Without them, we wouldn't be able to provide high quality care in our projects around the world.
To thank our nurses and midwives for the incredible work they do each day, we're collecting messages to send to MSF teams around the world. Join us by adding your own note of gratitude today.