The Rohingya refugee crisis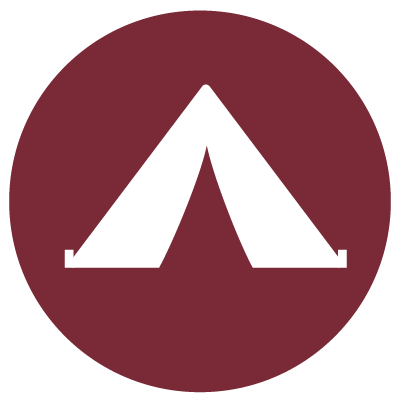 Refugees and displaced persons 
At least 1.2 million Rohingya have been displaced during violent and targeted campaigns led by the Myanmar military, with most fleeing across the border to Bangladesh. Around 900,000 people live in camps in Cox's Bazaar.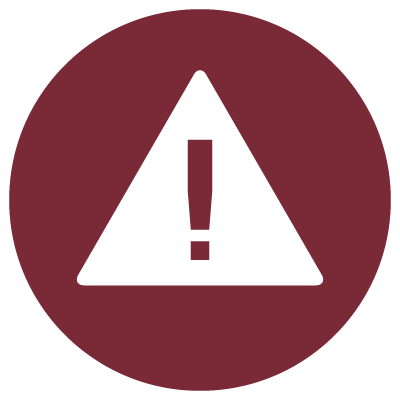 Neglected people
The Rohingya have been described by the United Nations as one of the most persecuted minorities in world. Rohingya refugees lack access to basic rights and services, including freedom of movement, healthcare, state education, and jobs.