Safe disembarkation of boat carrying Rohingya refugees necessary to prevent loss of lives
Médecins Sans Frontières (MSF) is aware of one or more boats carrying some 160 refugees, most likely Rohingya people, floating at sea near Malaysian waters.
Some people on board have reportedly died due to lack of food or water. While MSF has no information about the specific health needs of people on the boat, it is very likely that provision of life-saving medical assistance will be required as deaths have been reported.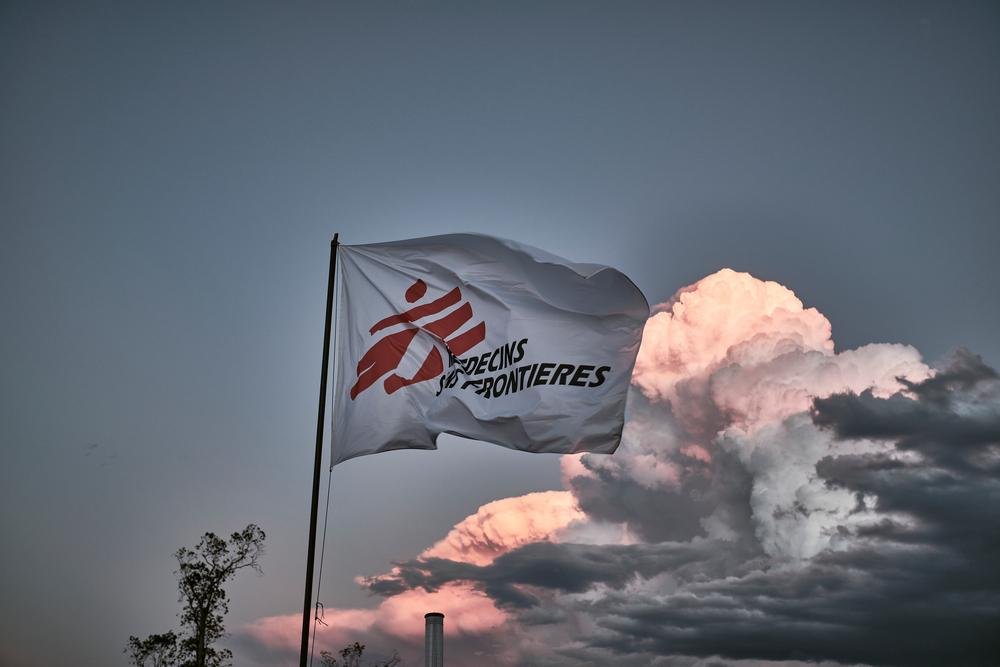 MSF calls on the new Malaysian Government to urgently allow the safe disembarkation of refugees suffering the effects of a regional humanitarian crisis and fleeing to seek safety. Upon disembarkation, protection of refugees, as well as access to healthcare and other support servicesmust be guaranteed. 
Safe disembarkation prevents the loss of lives of the Rohingya who are already afflicted by cumulative consequences of trauma, conflict and discrimination due to the denial of citizenship in Myanmar for decades. In addition, Rohingya are subjected to violence targeting them in Myanmar and in other countries of asylum.
MSF also calls on governments in the region to show solidarity with the Rohingya, intensify efforts to address the refugee crisis at its origin so that the Rohingya do not need to risk their lives to seek protection elsewhere. In the meantime, the Rohingya people and other refugees should be allowed to live in safety and dignity in countries of asylum, including Malaysia, until the crisis is resolved.
"Malaysia's calls for action on the crisis in Myanmar are constructive and much needed. As MSF, we are present in Myanmar and witness the continued persecution of Rohingya still in Rakhine. This is the root cause of the crisis and until it is addressed, people should be able to seek protection in Malaysia and in other countries in the region. MSF stands ready to support the Malaysian Government with safe disembarkation and access to healthcare."