Our concerns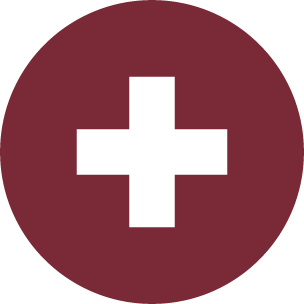 Inadequate access to healthcare
With Brazil becoming one of the world's biggest COVID-19 hotspots, our teams are focused on the north of the country, where there is a lack of material and human healthcare resources, overcrowding and understaffing.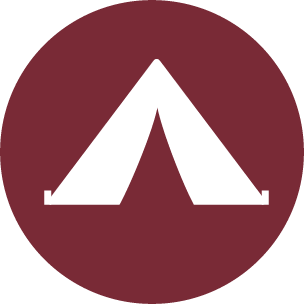 Vulnerable people groups
A sharp rise in cases in Manaus, the capital of Amazonas, caused the local health system to collapse. There are shortages of oxygen and reports of people dying of suffocation in local hospitals. The transfer of patients in critical condition to the state capital became difficult, resulting in patient deaths. Our team arrived in Manaus in January 2021 to start COVID-19 responses.